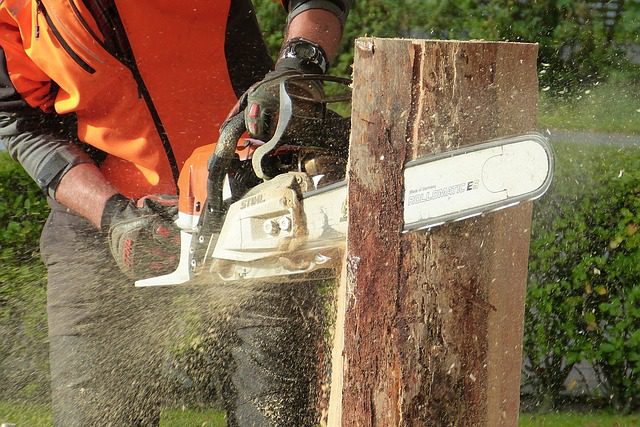 In order to keep your trees truly healthy and lush, they require care and attention. Here at Tree Images, we offer comprehensive tree care services to the Cincinnati area, including pruning, thinning, tree removal, stump grinding, and emergency tree service. With many years of experience, we have the skill and expertise to handle all of your tree care needs easily and efficiently, even if your situation is unusual or complex. Improve the health and longevity of your trees with our local pruning and tree trimming service or call on us when you have questions about how to best care for trees that have been damaged by harsh weather or by an insect infestation.
Tree Care Boosts Curb Appeal
Trimming, pruning, and general tree care can improve the overall look of your trees and your whole yard, making your home more attractive, inviting, and valuable. Using a reliable, cost-effective tree service in your area can improve the health of your trees, helping to make your home look tidier and more elegant. Our top-notch Cincinnati tree service is affordable and is designed to help increase the curb appeal of your home by improving the look and health of your trees.
To best care for your particular trees, it is important to be able to identify the species and general age of your trees in order to best determine the proper care cycle. Quality tree care isn't a "one size fits all" situation, so expertise and experience are essential. Here at Tree Images, we are experienced arborists and have the knowledge to help the trees on your property look their best and live long and robust lives.
How Do I Find the Best Tree Service Near Me?
When choosing a local tree company to care for your trees, make sure they have valuable know-how and experience in the field. Our team of tree experts is experienced with all types of trees in the local area, having worked throughout Cincinnati and the surrounding area for many years.
Finding the best tree service in your area is a matter of research and diligence (or just being lucky enough to have someone you trust recommend Tree Images). It's best to start with a personal recommendation, or by looking up a tree service company in your area with excellent reviews. Ask for a free estimate, and compare any estimates you receive. Choose the company that takes the time to answer your questions and the one which seems the most committed to providing you with the best possible service at the most reasonable price. In order to find a solid tree service company near you, you'll probably want to choose the one that seems to have the greatest interest in building a relationship with you and your trees for years to come, and for that, you'll want to choose a tree service near you that has stellar online reviews or strong personal recommendations. Any company that has built its reputation on years of hard work for your friends and neighbors is invested in doing a great job for you, as well, because that's how they will continue to build their reputation into the future.
Trees are a beautiful and integral part of our environment. They add value and beauty to our daily lives and property, they provide shade and protection from the elements, and they perfectly represent the cyclical nature of life. If you are in need of any of our services, such as tree trimming, tree pruning, tree removal, stump removal, or site clearing, get in touch with us for a free quote, and relax in the knowledge that you've selected the most trustworthy local tree service company in Cincinnati. We take pride in helping you keep your trees beautiful for many years to come, and to do that, we need to deliver consistent, affordable service: our specialty.