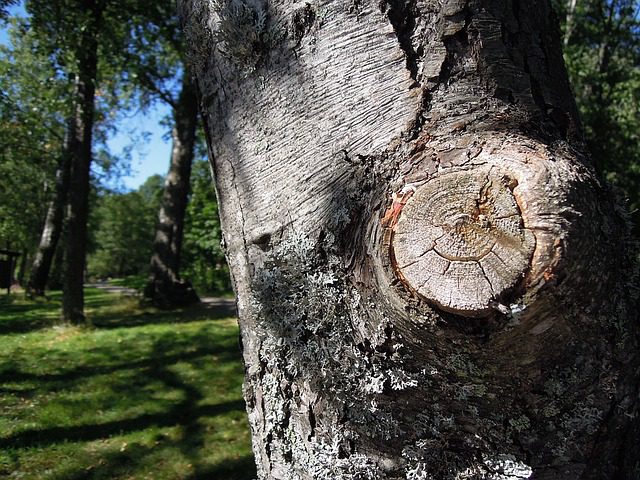 To make your yard as beautiful as you want it to be, you should know how to find the top tree company in Cincinnati. Southern Ohio's rather extreme weather conditions make for challenging grounds keeping, so you need a top tree service company with tons of experience, excellent customer service and a history of serving the community well: you need the best.
What traits do Cincinnati's top tree service companies share? And how can you decide which to hire?
Here are four pointers:
Look for Someone Who Knows the Full Spectrum of Tree Types
The best tree company in Cincinnati needs to know specifics about a lot of distinct tree types. Coniferous and deciduous trees thrive here, but so do tree diseases and pests. You need to find someone who has experience with a wide range of trees and knows the needs and concerns of each of those varieties.
Find a Tree Service Company That Offers a Plethora of Services
Cincinnati's top tree companies work on more than just trees. You'll be happiest if you can find a single company that will meet all your needs. Shovel snow. Trim hedges. Manage koi ponds. Level out inclines. Plant gardens. Advise on renovations. Build water features. The "tree service" company you choose should offer a full set of landscape services.
Hire a Team That Does Their Research
Each season and every year is different. New fungal infections spread like colds. Invasive insect threats change from one year to the next. Severe weather events alter the needs of your trees. And climate change is an unfortunate reality that needs to be considered. Your tree company needs to stay on top of changes as they begin to happen, not just react to them afterward.
Don't Pay for Estimates
A premiere tree service company should always be professional and should have great aesthetic taste when it comes to landscape design. But Cincinnati's top tree companies are also willing to provide free estimates and answer any questions you might have. Be sure to get a free estimate before entering into any tree service agreement.
The Choice is Clear
At Tree Images, we have decades of experience providing top-notch service as Cincinnati's best tree service company. We have the reputation, the reviews, and the happy customers to prove it! And we are ready to show you what we can do. Call us for a free estimate, and to get all of your tree service questions answered by the best tree service company in Cincinnati: Tree Images.